Many of the buildings date back to the late 1800's and boast fine Victorian craftsmanship. Famous architects such as Greene & Greene, Frank Lloyd Wright, and Irving Gill have designed in our neighborhood. One-bedroom flats and studios all have hardwood floors, claw-footed bathtubs, and our renovated kitchens are beautifully tiled throughout. Special detail is taken to preserve historic craftsmanship.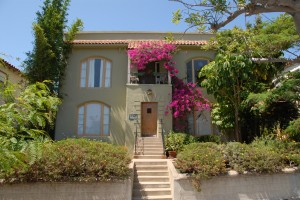 La Cresta Building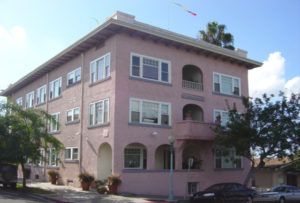 The Pink Palace was formerly the exclusive Madison Hotel built in 1916.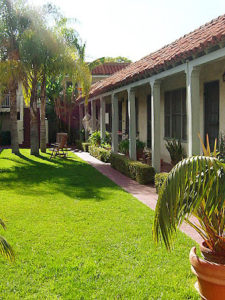 The Courtyard building was built to house the artist working on Balboa Park in the 1920s.